Due to unhealthy air quality, the campus will be closed on August 24th, 2020. All virtual services and classes will continue as normal.
Power has been restored. Athletic events will continue as scheduled. The campus will re-open today, September 8th at 4pm. In-person evening classes will be held.
POWER OUTAGE: Wednesday, September 8, 2021 - Due to the PG&E power outage, Las Positas College will be closed until 4pm. Power is expected to resume by 1pm. Evening classes will be held.
CLPCCD email is currently unavailable for some District and College users. ITS has identified the problem and is working diligently to resolve the issue. We do not have an estimated time of resolution of this matter. We will update you as necessary. Thank you for your patience.
COVID-19 Update: Las Positas College is returning to provide in-person classes and student support services. Learn more.
Employee Email: Due to multiple email issues, the deadline for submitting grades has been extended to 11:00 pm Thursday, May 28, 2020. ITS understands the difficult timing of these issues for communicating with students and is working to restore the problem server as quickly as possible. These servers will be replaced over the Summer.
Sours: http://www.laspositascollege.edu/_directory/bssl/arross.php
ORDER CD "AUBRIE AND LUCAS" HERE
Share
I met my wife while performing in college and after years of singing and performing together we had never recorded anything… Until now!!
During the nation-wide pandemic we finally recorded some songs we've been singing together for years, as well as a few originals, and now we have an album: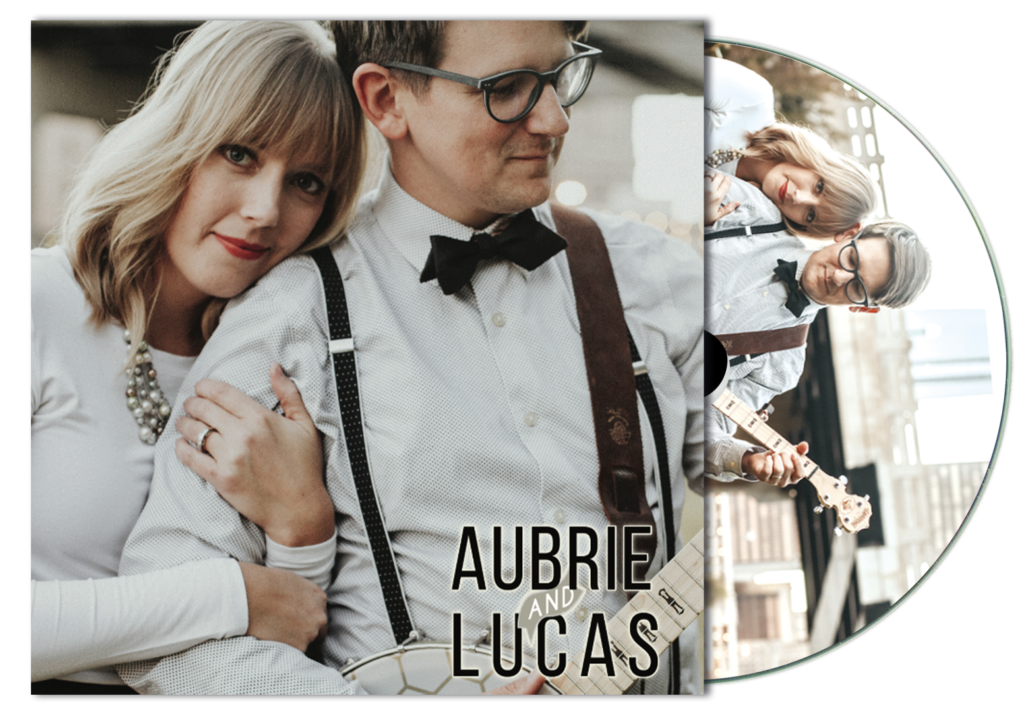 "Aubrie and Lucas" CD is available now!!
As with all my music, portion of proceeds go to the children of the Village of Hope in Ghana, Africa. This album in particular is special as we sing songs inspired from our trips there as well as a cover of Paul Simon's "Under African Skies" which we sing to the house parents every time we visit.
Also included are covers of Cat Stevens, Steve Martin & Edie Brickell as well as original pieces and a collaboration with poet, Barbie Angell!
Thanks for your support. Just like everywhere in the world, the teachers and employees of Village of Hope are struggling so every dollar helps. If you want to learn more about our friends in Ghana or sponsor a child, visit Aubrie's non-profit: www.heartbeatforhope.com
Share
Sours: http://lucasross.tv/aubrie&lucas/
OKC TV personality and musician Lucas Ross releases new album with wife Aubrie Ross
Popular TV personality, actor, musician and seven-time Heartland Emmy Award winner Lucas Ross has been entertaining Oklahoma and beyond for more than 15 years, appearing in local films, starring in regional commercials and doing his regular stint on KFOR's morning show "Rise & Shine." 
During that time, the Minco native picked up the banjo, inspired by seeing Steve Martin's comedy, leading him to record three solo albums. 
For the first time in their 14-year marriage, Ross has brought in who he calls "the real talent" - his wife, Aubrie - for his latest album, aptly titled "Aubrie and Lucas."
The duo album is the follow-up to Ross' previous solo releases: the bluegrass/comedy "Son of a Beekeeper," followed by two children's comedy releases, "Banjo Farm," and last year's "Banjos in Space." 
The Rosses met at Oklahoma Christian University in the fall of 1999. They would tour together in a recruiting group for the school, performing for church camps and schools while bringing a mixture of comedy and acoustic music. 
After marrying in 2006, Lucas began his career in media and entertainment as Aubrie started the nonprofit organization Heartbeat for Hope, benefiting the children of Village of Hope in Ghana, Africa. 
As years passed, the couple has occasionally performed together, but never in an official capacity - until now. 
Released Friday, their new album "Aubrie and Lucas" is a mix of cover songs and originals, all performed by the duo and recorded at Bolash Studio, owned by Aubrie's father, Bob Lashley. 
Songs included in the folky, banjo-packed album include covers of John Denver, Paul Simon, Steve Martin and Edie Brickell and even Yusuf Islam (aka Cat Stevens.) 
Along their take on songs like "Don't Be Shy" and "Under African Skies," the album includes an original work written by Lucas titled "Benedicta," in which he tells his perspective of the first time traveling with Aubrie to the Village of Hope.
The album also features two instrumentals: "I Love Aubrie," and "You Play Banjo Like a Frog," the latter dedicated to a certain Muppet amphibian who's playing introduced Ross to the instrument at an early age. 
Another timely original included on the album, which was produced this year during the COVID-19 pandemic, is titled "Looking for Hope," with lyrics by acclaimed Asheville, North Carolina-based poet Barbie Angell. 
The album "Aubrie and Lucas" is available on all streaming audio outlets as well as in CD format. A portion of proceeds from album sales go to the children of Village of Hope, and it can be ordered at www.lucasross.tv/aubrie&lucas. 
For more information on Aubrie's nonprofit, go to www.heartbeatforhope.com. 
-BAM 
View Comments
Sours: https://www.oklahoman.com/story/entertainment/columns/brandy-mcdonnell/2020/12/07/okc-tv-personality-and-musician-lucas-ross-releases-new-album-with-wife-aubrie-ross/315405007/
Doing acrylic nails for the first time
.
Ross aubrie
.
10 Years
.
Now discussing:
.
222
223
224
225
226